Yes i have been double parking my car in front of
Station 1 cafe
for couple of weeks now!
YES IM STEALING THEIR WIFI
.. New office have yet to activate our Internet system thanks to the insufficient service by
TM
. This left me no choice! With the bad quality of food & drinks menu at Station 1 have force me to stay in the car & pop up my laptop to do work!
As for my daily routine, ill be checking around for Station 1 stuffs while replying Client email.
But today i have a special package sent over to me, my birthday present from my Favourite
Jay-C
& Ms. Ash
1st of all you guys should know Jay & Ash always give me the best present, remember they got me a
BBQ pitt
for last year! And that have change our life! They always put effort even on the smallest things. Double CDs of 70s Rock song from the sound track of
The Boat that Rocked
, journey back home have been real interesting lately.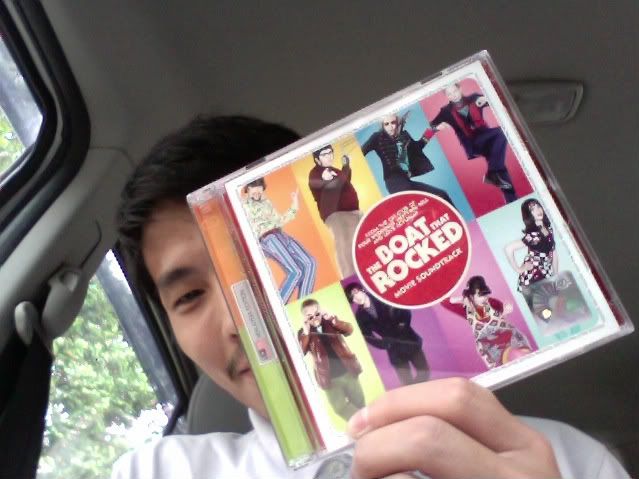 Last year Birthday
From the bottom of my heart, thank you!
Posted by: Average himself