We here at Average Joe's will like to wish all Joe's out there a
Merry Average Christmas
As usual we Joe's are not good at organising Big festival outing, sorry! every other day is just like a big festival for us.. We are the Average Joe's..
So we decide to go for a Movie & beers at Pavilion KL.. My opinion, Pavilion KL have the best Christmas decoration in town! Reindeers, Christmas trees & scheduled Snow falls.. Just a perfect Average Christmas vide!
Finally we manage to scored some tickets for Avatar, but i encounter our highly anticipated 2010 movie.. Everyone's favourite cartoon..
Toy Story!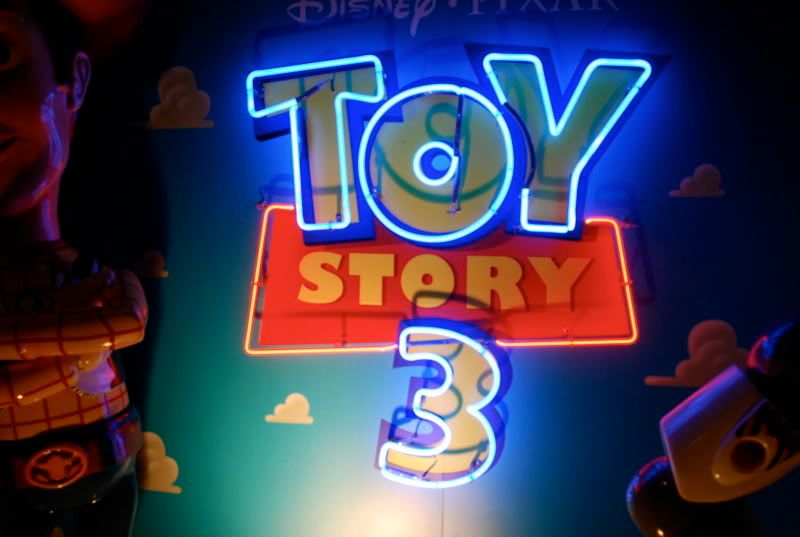 3 hours to kill before show time.. What else can we do for the 3 lonely hearts?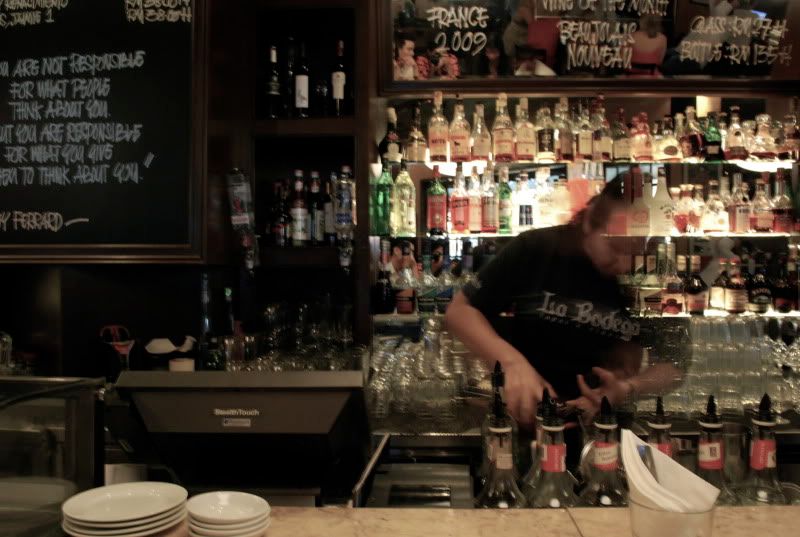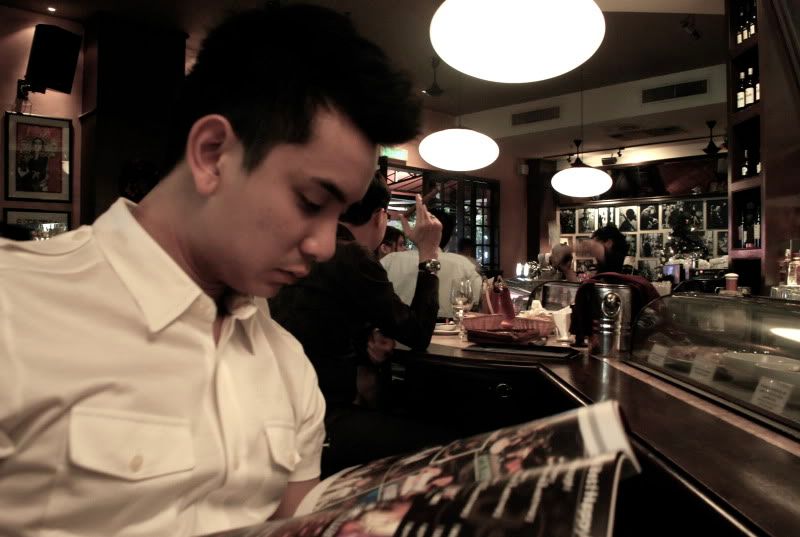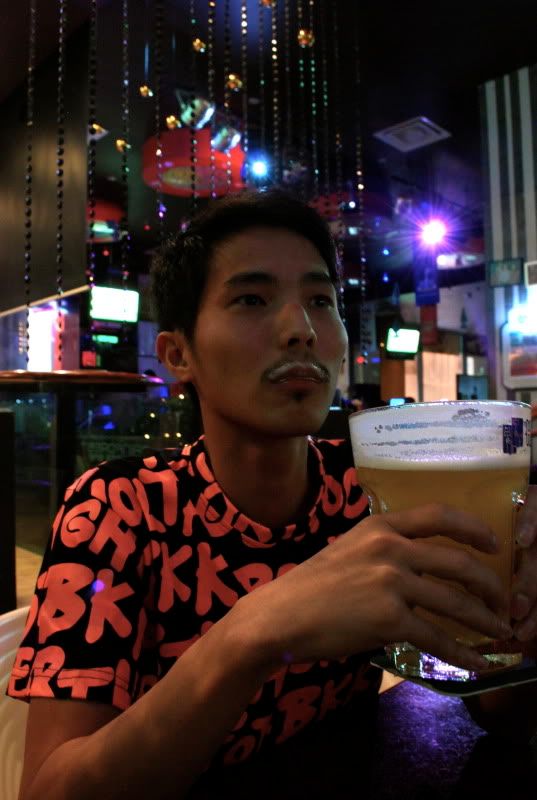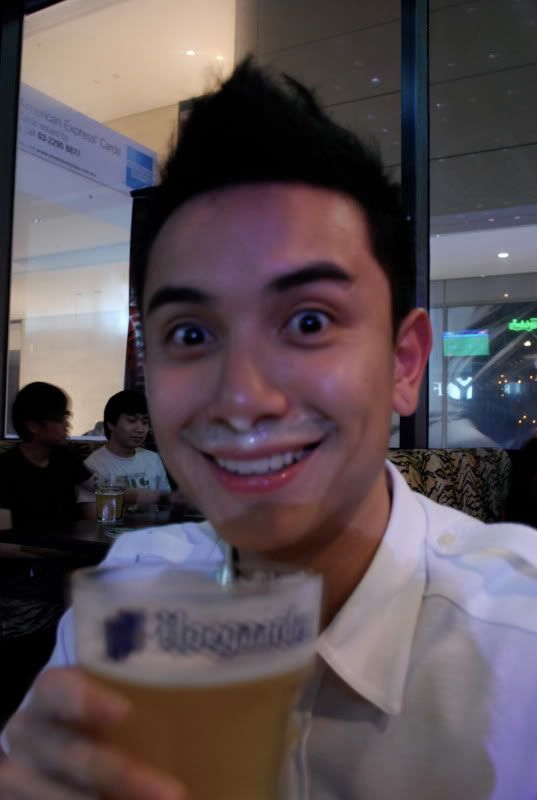 You are not responsible for what other people think about you, But you are responsible for what you give them to think about you..
Quoted by Stanley Ferrard
Can't say it better..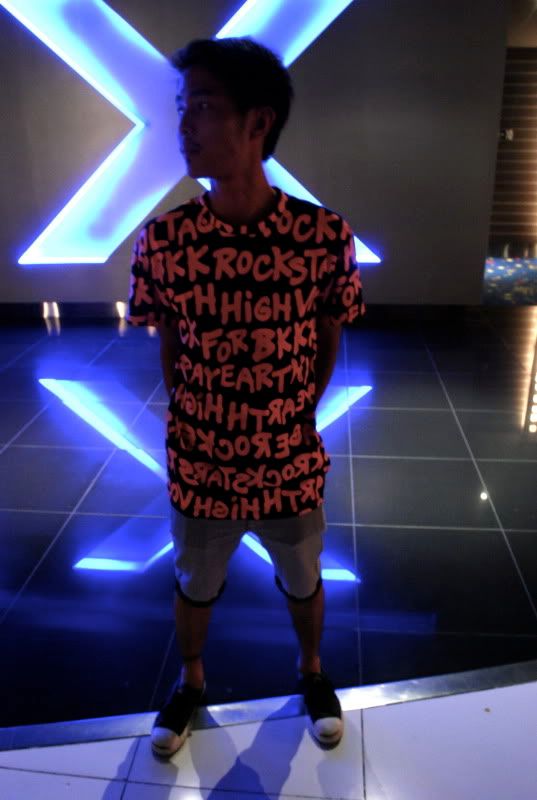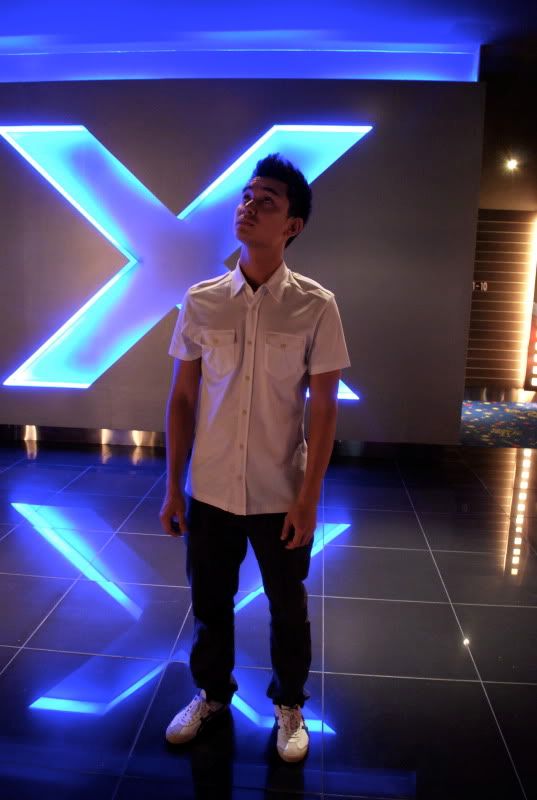 Post Mortem on Avatar: Speechless! Joe's are blown away!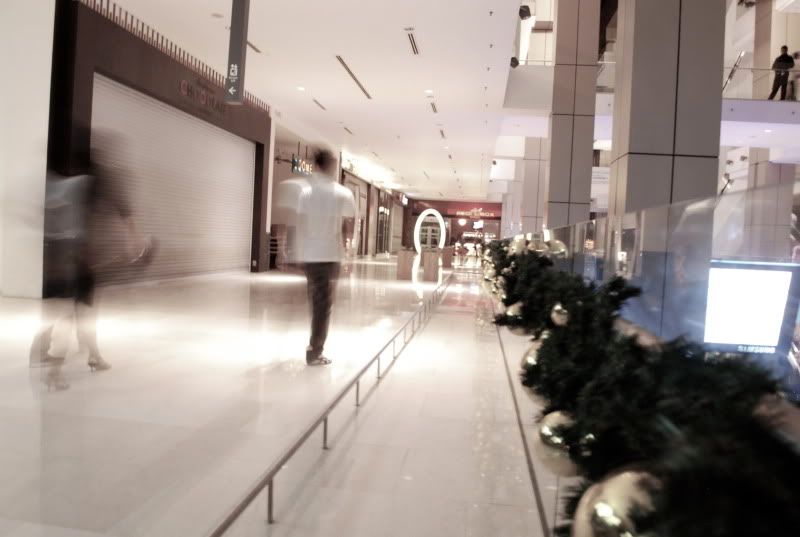 Posted by: Average himself