1/365: The New Beginning
Happy New Year Joe's!
How's your start of this new decade?
2010 is gonna be a hectic year for us Joe's.. 1st up is our Singapore Killers trip at the end of January! Time for us to recharge & ready to go! Average out!
My New Year's Resolution is to capture every single moment of our Joe's life
. I will try to post up a picture everyday for the whole year.
Either from my iphone or DSLR, ill try to capture all the special moment of the Average Joe's.. Stay tune!
BOOYA
So this is me, The New Decade Joe!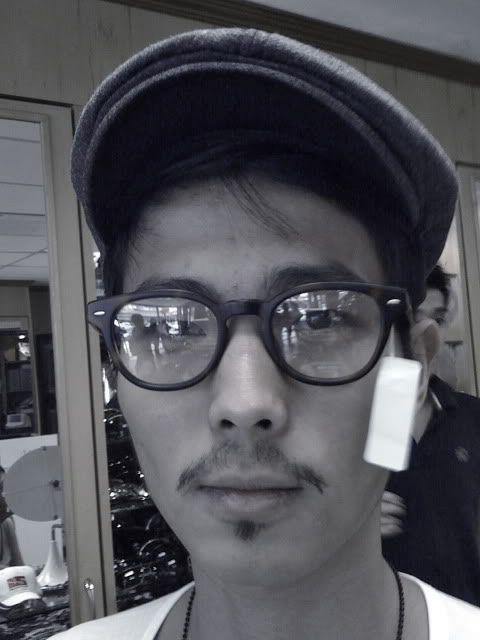 Don't forget to support our Average trip's Funds Generator at
HOUSE OF AVERAGE
Posted by: Average himself