A 3 days 2 nights on a long weekend / Public Holiday up at the
Land of Seafood
is definitely not a good idea.. Basically the whole KL city will be heading up there at the same time.. That means bad traffic on the freeway & clutter of people in a small island,
But that cant stop us Joe's..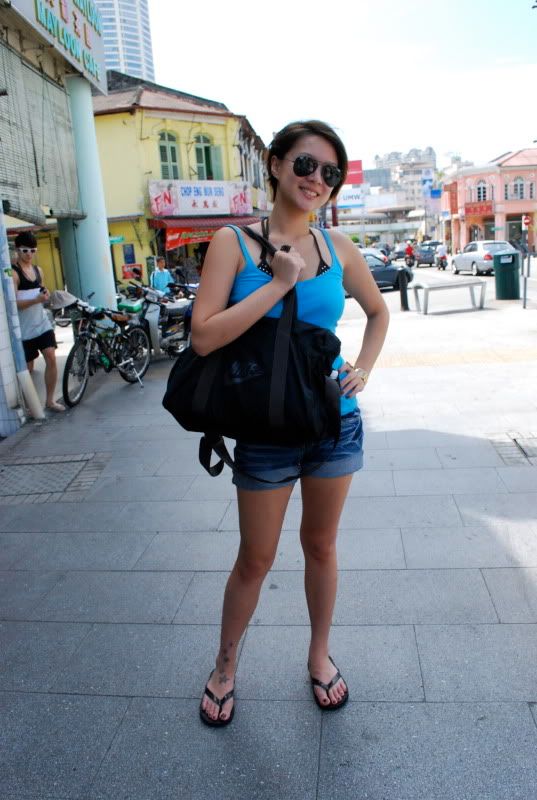 Yes, this is an OG barbershop!
And Yes is in the middle of a house area!
And Yes LatinoHeat is cutting his hair on our holiday trip!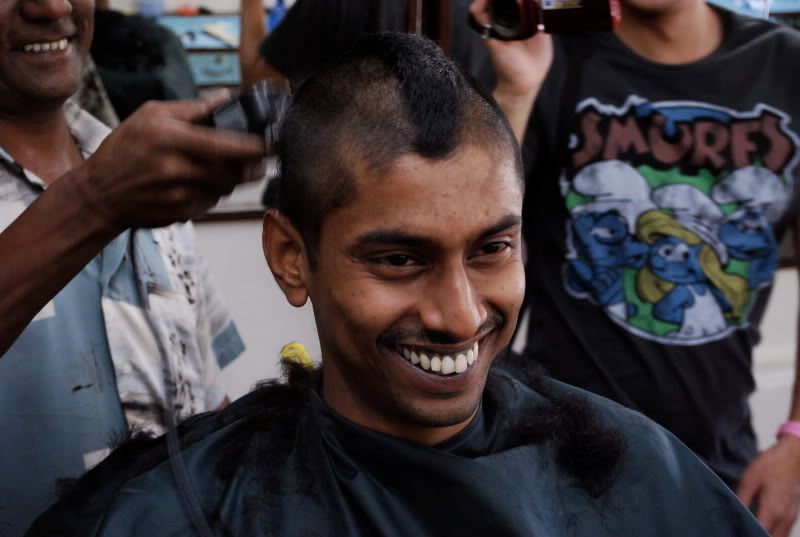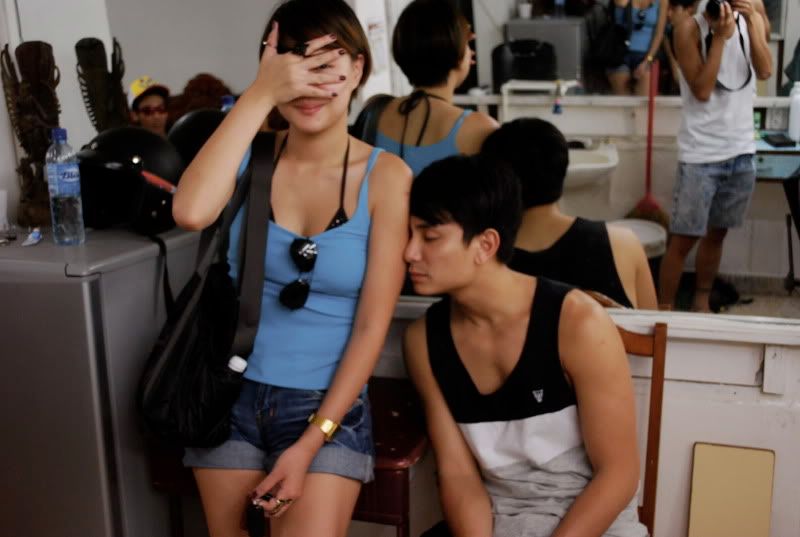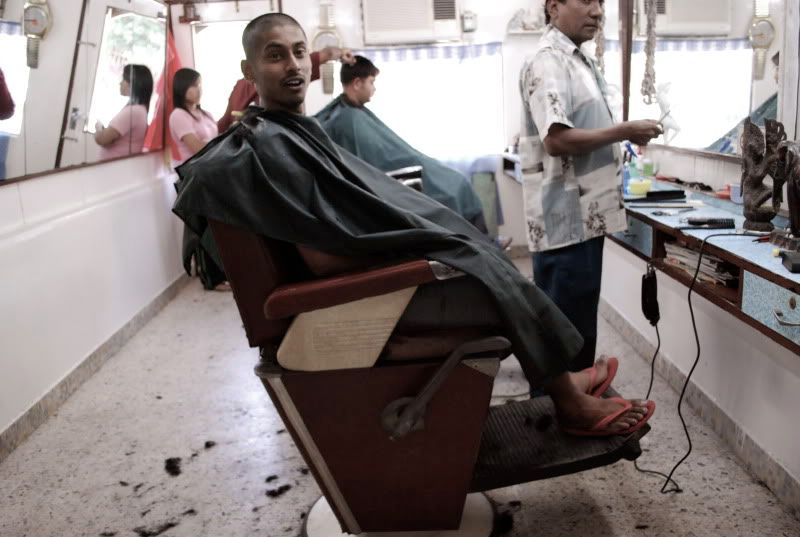 Freshly clean cut! Ready for the Sun!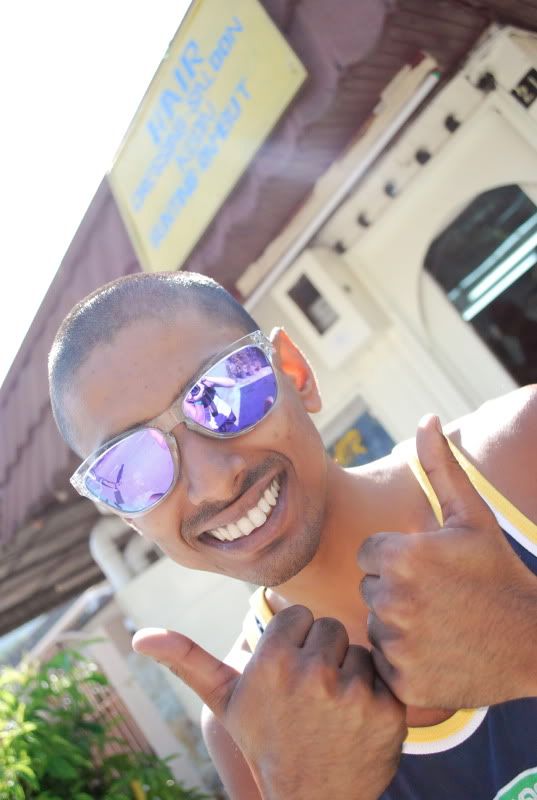 Hard Rock Penang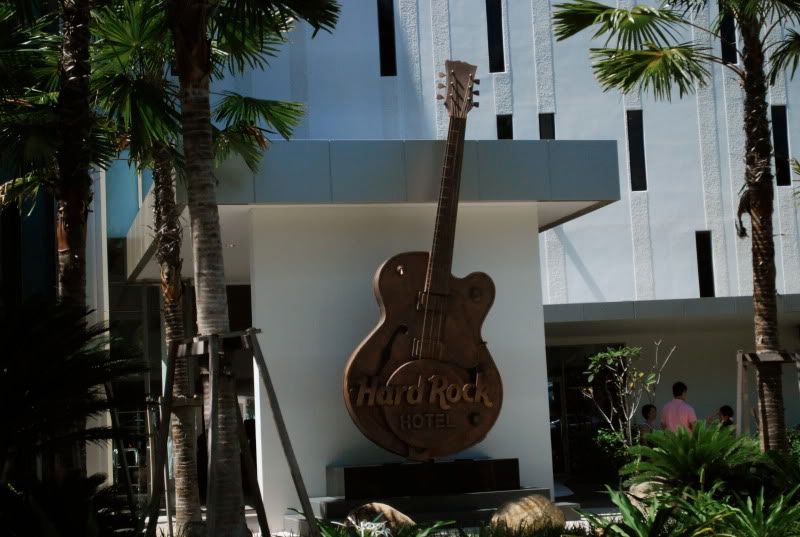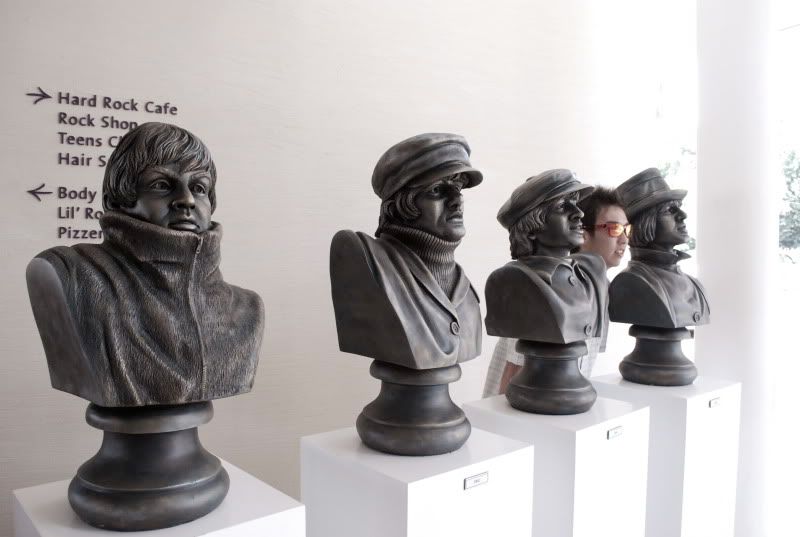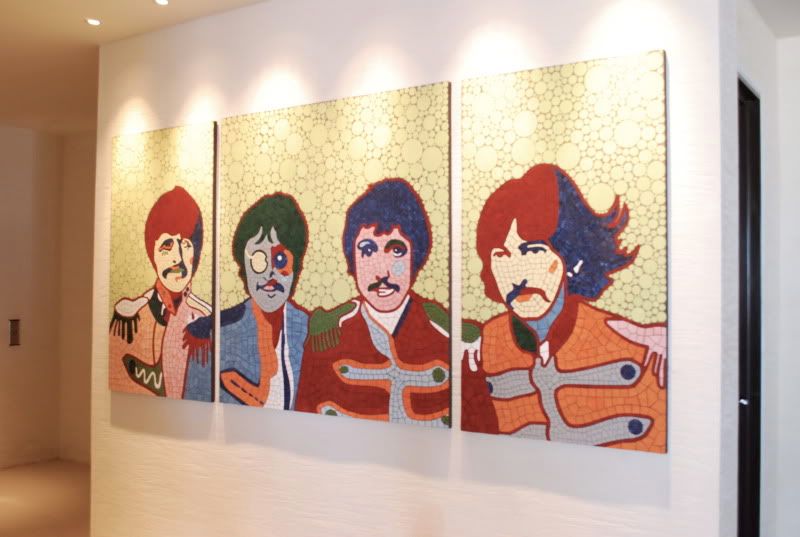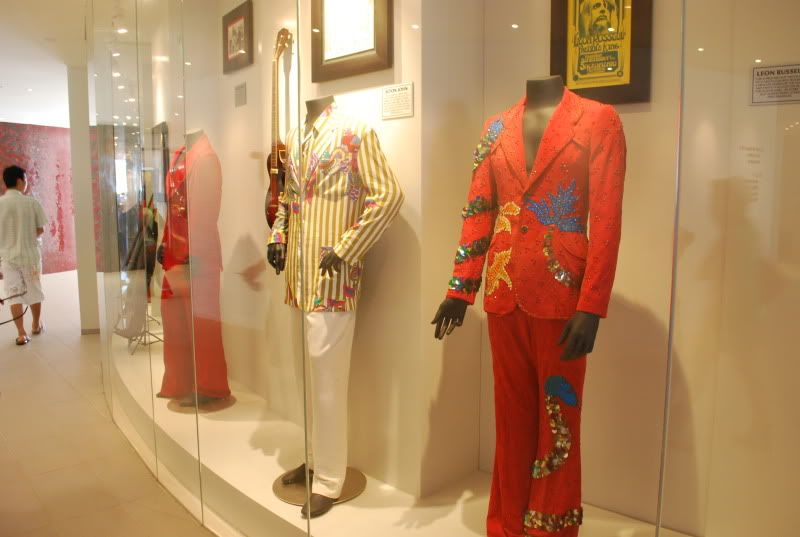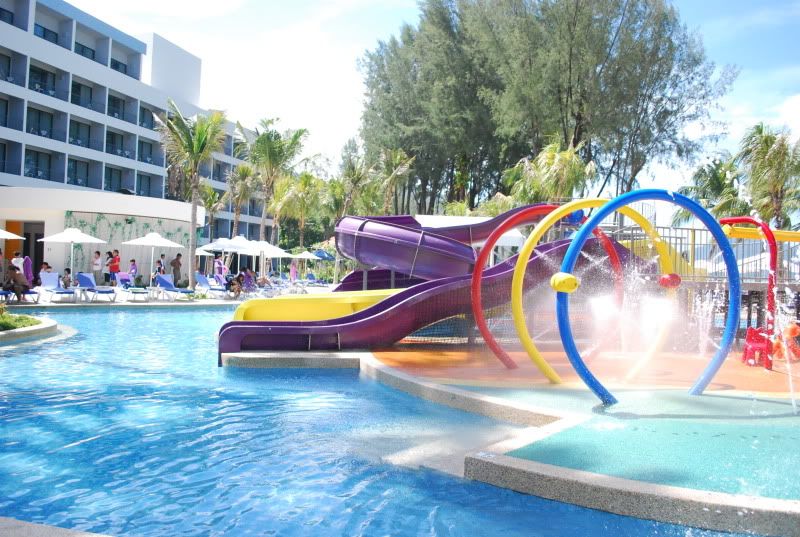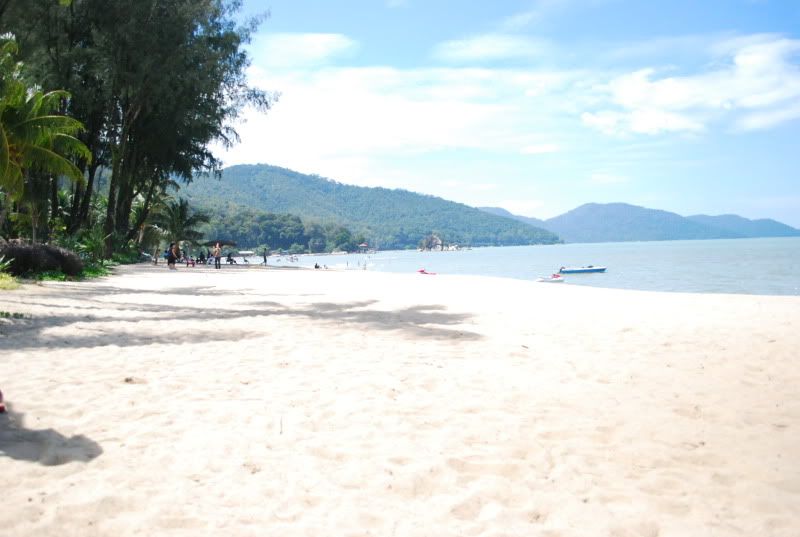 Stay tune for more pic..
Posted by: Average himself