As you already know, im a huge fan of the beautiful Parisian
Phoenix
, and they're heading to the Land down under yet AGAIN! From what i heard, their last gigs was
BAZINGA
! And this time around is a "must not missed" opportunity for me! But as usual Financially & Work schedule are not always my best friend! So, the next best thing to me is my lil brother
@CoolKidSheng
! He will be representing us Joe's to the concert this time around!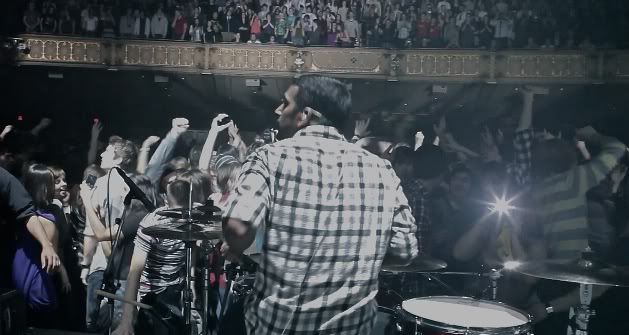 1st of all! You guys have to watch this video! Specially on 5th min..
This footage was taken at their Vancouver show couple of days ago! In the middle of their show, thousand of the fans just storms up to the stage and dance! without hesitation they continue playing, it looks
BANANAS
!
GOOD ON YA CANADE AYE!
Footage's through out the show!
Also check on our last post on
Phoenix playing acoustic on a bus
Dont ca wish your there?
Posted by: Average himself