As for my annual trips with my couple friends, this time around i bring you to the
Sunny state of Gold Coast Queenland
.
After all the hectic and dramatic year of the new decade, it is real nice for a getaway.
The magic number for this year are 4 lovely couples & 1 single Joe. As they do all the "Couple-ly" stuff, my job is solely photography.
This is my take on the over-expose pictures of Surfer Paradise 6 in the morning . What do ya think?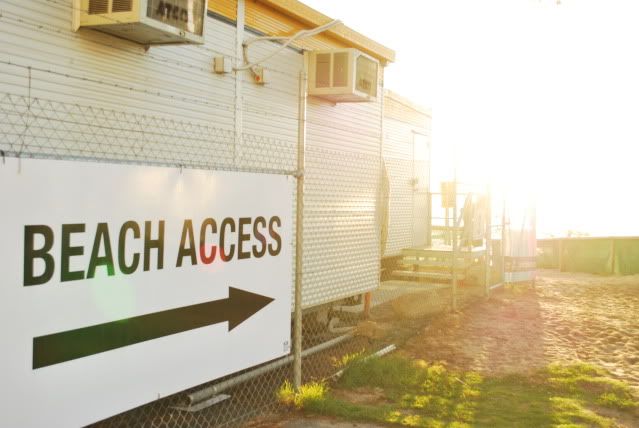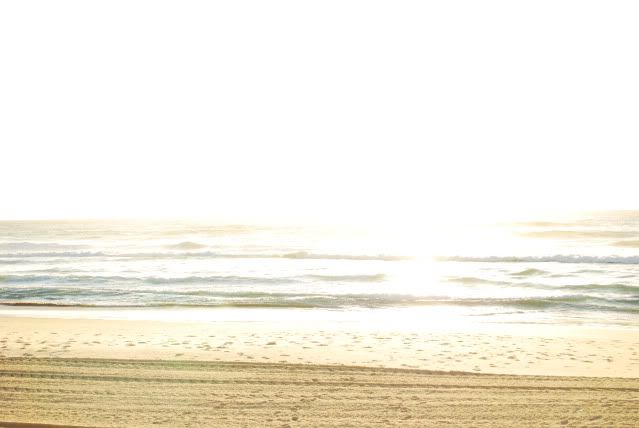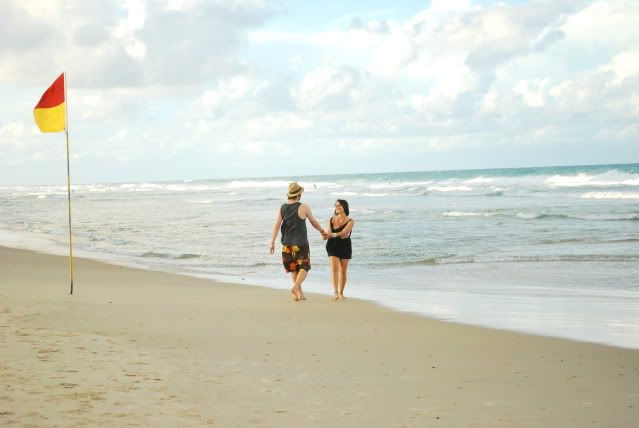 Note that, all pictures are not photoshoped
Posted by: Average himself