45/365: I'm tormented by the need to create
In these modern generation,
i truly believe that is okay to follow then lead
. Hence the oldest saying, "You have to learn to follow before you can lead"!
Lead? Is overrated by self egoness, we cant measure lead.. I believe there's 2 types of people in this world, you have people who create authenticity, and you have the authenticator. An authenticator try to create from knowledge of what other people have done, creator of authenticity create from learning & making mistake, making something on their own.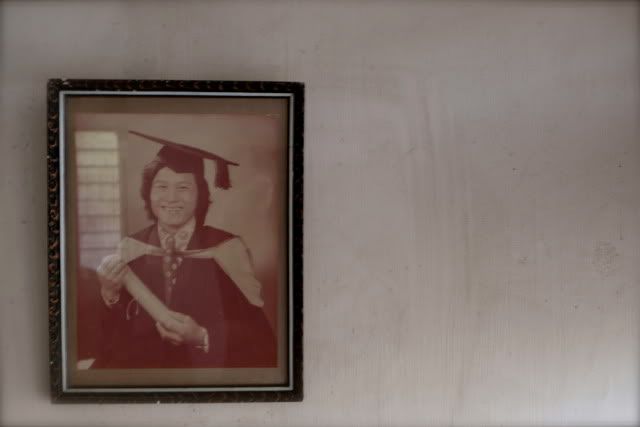 We live in a land of opportunities & motivations,
I never want to pursue, i want to achieve
.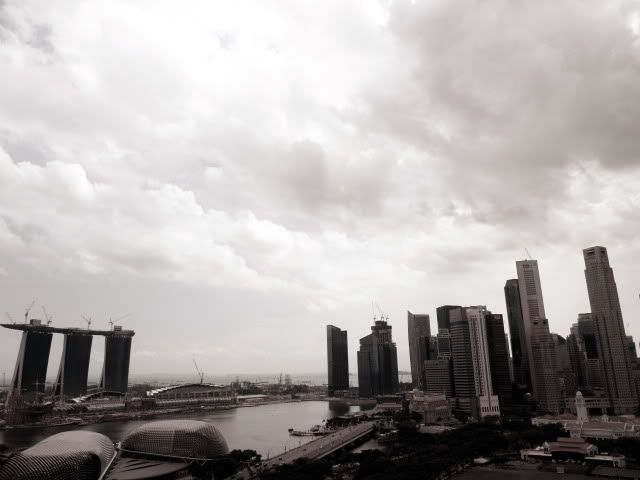 When you work for some one, is all momentary, if you work for yourself or a community, it stay forever in a person heart.
"Whether we comprehend it or not, everything happens for a reason. Sometimes it's for a larger purpose than just your mind to understand".

What do you believe? I believe in Creativity, i believe in authenticity, i believe in inspiration, i believe in karma, I BELIEVE IN HEART..
Posted by: Average himself