The Football frenzy is back, with The FIFA World Cup 2010 just around the corner, the whole globe are hyping up to the Biggest sporting competition in the world.
With no surprise, our favourite Brand
NIKE
never disappoint us. Back to back product launch:
1st up was the revised / ultra lightweight
Mercurial Vapor SuperFly II
boots. Real Madrid Christiano Ronald unveiled the Ultra light weight Flywire which designed to fuel an "explosive acceleration". For more detail on the
SUPERFLY
Video:
Follow by the unveiled of the new national team kits at a global media event at Battersea Power Station in London. Nike's national teams including Brazil, Portugal, USA, South Korean, Australia, Serbia, New Zealand, Slovenia and The Netherlands will be going GREEN this year as their team kit's jerseys are made entirely from recycled polyester.
Yes the jerseys are fully made out from recycled plastic polyester, 8 bottles to a jersey precisely! Each jersey is produced from up to eight recycled plastic bottles sourced from Japanese and Taiwanese landfill sites. The bottles are melted down to produce new yarn for the jerseys.
This process saves raw materials and reduces energy consumption by up to 30% compared to manufacturing virgin polyester. By using recycled polyester for its new range of national jerseys, Nike prevented nearly 13 million plastic bottles, totaling nearly 254,000kg of polyester waste, from going into landfill sites. This amount would be enough to cover more than 29 football pitches. If the recycled bottles used to make the jerseys were laid end-to-end they would cover more than 3,000 kilometres, which is more than the entire coastline of South Africa.
For summer finals, the kits were designed with the improved
Nike Dri-Fit
fabric to keep players drier, cooler and more comfortable to keep their performance at an optimum. The new Dri-Fit is 15% lighter than previous fabric and draws sweat outside the garment where it evaporates. Plus, ventilation zones created from 200 tiny laser cuts backed by Nike's halo application on the side increases airflow to the player's torso.
Video
: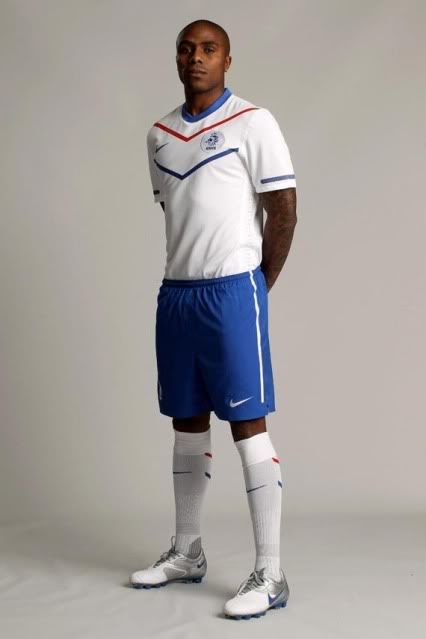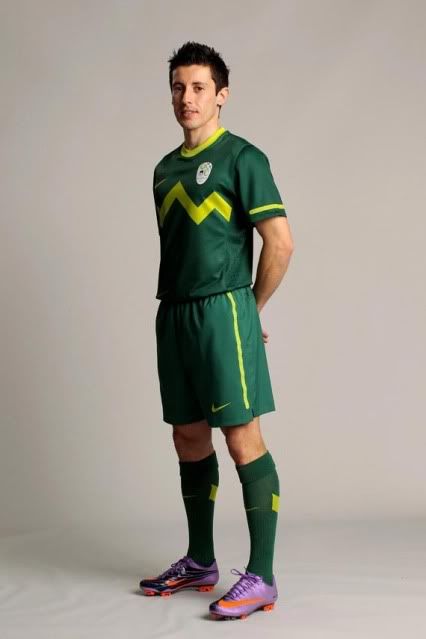 Source via:
Freshnessmag
&
Footballshirtculture
Posted by: Average himself