When i 1st heard about Sir
Robert Williams
.. Im blow away with his cartoonist visionaries.. His cartoonist art of califonia Summer vintage car just pure inspiration.. At a age of 66 years, it is amazing to see a person still passionate in doing what he love..
"LIVING LIFE"
This vimeo is a document of his latest collaboration with
DQM
(Dave's Quality Meat) & Vans, to further promote his new show at
The Tony Shafrazi Gallery
,
NYC
. This vimeo show us the short details & effort
Sir Williams
put into a sneaker.. With only 13 pairs available these hand-painted & hand-signed shoes are only available at
DQM
on October 31st, 2009.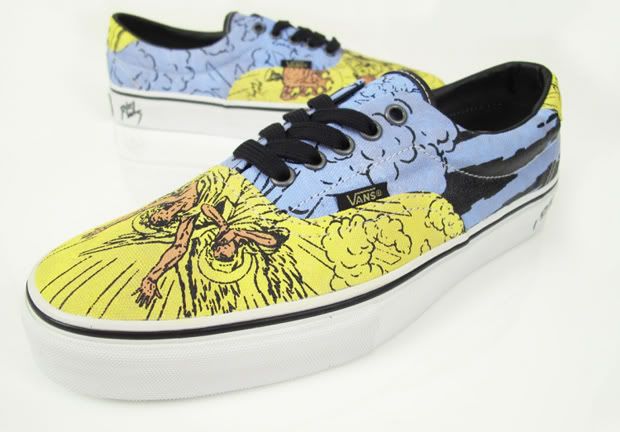 This is some of the Amazing Artwork..
"This master piece have been printed on a Vans slip on"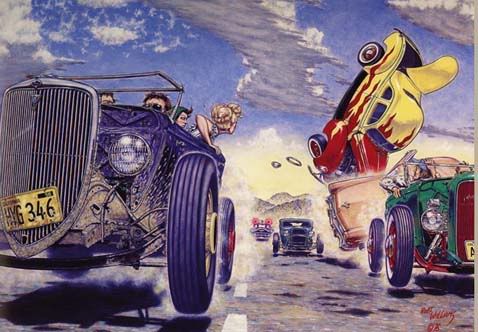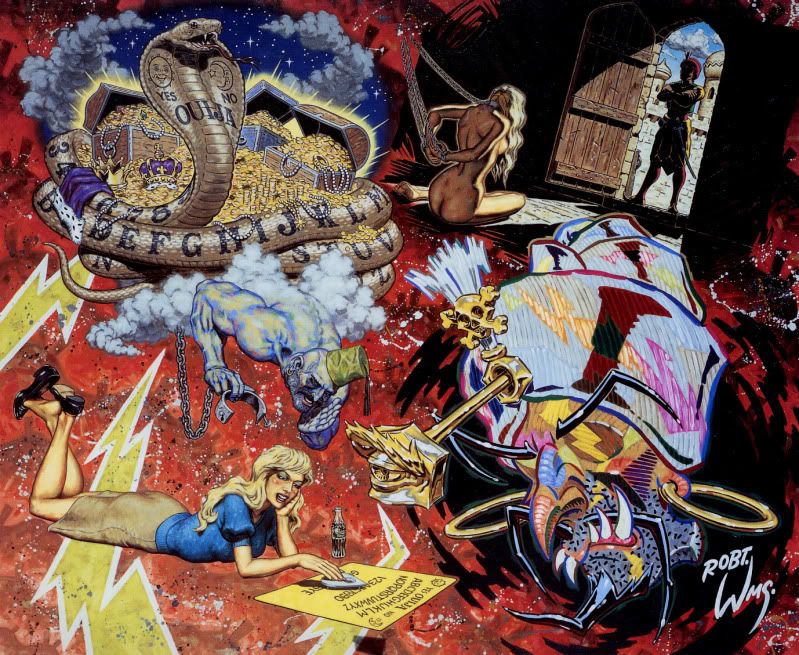 "Sir Robert Williams your a true Average Joe"
Posted by: Average himself