This year comic con at San diego created alot of fanzy about
all the up coming comic movie...
1st of all there s Iron man which coming out next year May 2....
honestly not a Ironman fan....
but marvel studio released the movie life size figure....
Joe
gotta say it looks awesome..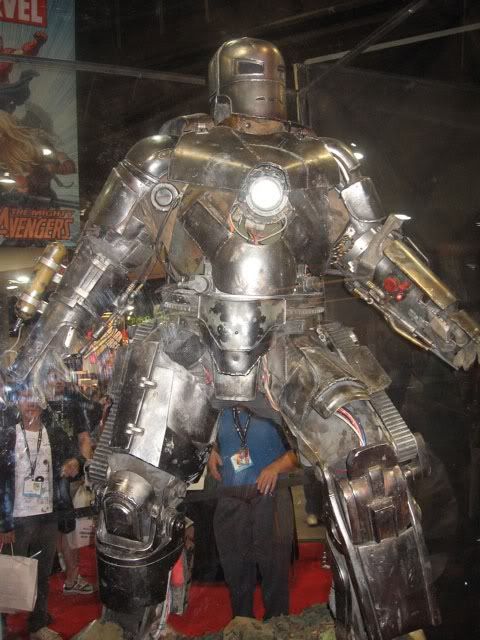 Robert Downey Jr will be in the iron suit..
Then there s the The Hulk Remark....
This time they unveil Edward Norton will b playin the green man
N no more jennifer connolly but liv tyler... wat more can Joe say...
Just to clear things this is not the sequel.... is a remark....
apperently fans r not happy wif Ang Lee version... which Joe reckon
is not that bad.... Scheduled to hit screen next year june 13
still cant find any pic yet... will be posting soon...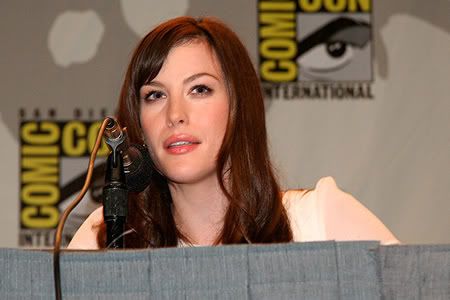 Theres alsot news bout introduction Speeed Racer the movie...
And The Sequelssss..... Spawn 2 and Sin city 2.... gotta be a great year..
but Spawn 2 got some set back ....Todd McFarlane gotta finance himself 4 de movie
big production company r not supporting his idea....
which i think is much better
this way...
And not to forget.....
Joe
favy.... Hellboy 2.....
poster from Comic-con...
Overall i cant wait till next year.... specially hellboy n hulk
but Batman till making me sleepless after seein some short chip
of the real Joker.... Ha so happy...
That's so Average Joe